Flood damage is a terrible emergency that can cause unexpected home repairs. If you have an issue with your exterior footer drains which need to be excavated or replaced, even the smallest basement waterproofing service can run into the thousands.
You might be able to save money by making internal repairs. However, It would be best to hire a professional for your waterproofing services. You can even hop over to this site to check various projects of professionals whether it's restoration, caulking, or waterproofing.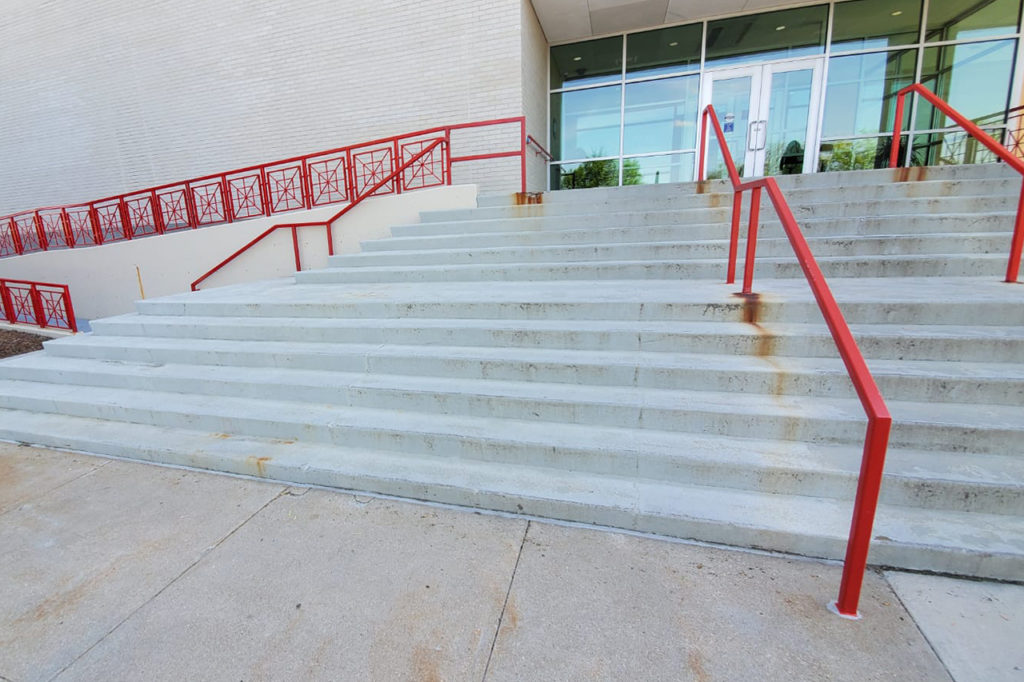 You can easily protect your basement from flooding, cracks in the walls, and mold with inexpensive materials you can buy at your local home improvement shop.
You can use crack sealant on walls that are damaged, or waterproofing paint with an anti-fungal component to kill mold and mildew.
You can rest assured that the simple interior basement waterproofing will suffice to beautify your home and stop water from entering your home. However, if flooding has occurred, you may need to contact a professional company for an inspection.
Cracks in basement walls, mold, water leaking, or flooding can all indicate a problem with your exterior drainage system.
Exterior basement waterproofing is expensive because it's difficult to replace or repair the footer drains around your home without heavy machinery. The special limestone backfill required will still be costly after repairs are completed.
You can save money by being able to determine when basement waterproofing can be done yourself and when professional services are needed.